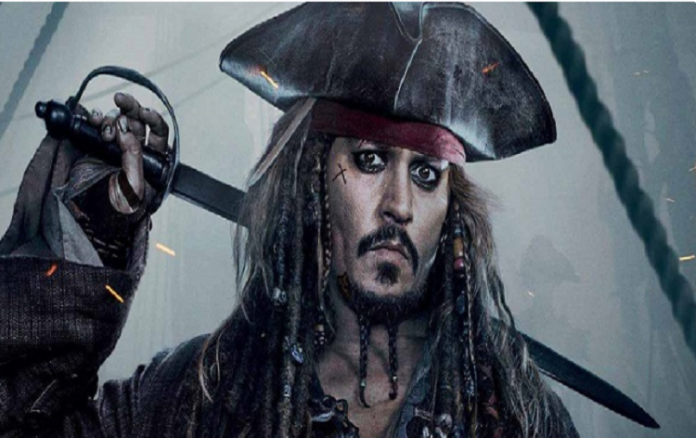 El productor de mucho tiempo Jerry Bruckheimer confirmó previamente que Pirates of the Caribbean 6 está avanzando, pero según una entrevista reciente con Margot Robbie , el proyecto está muerto en Disney. Aunque revivan el proyecto, no se espera que Johnny Depp regrese. Tras el veredicto exitoso de Depp en el juicio por difamación contra su ex esposa, Amber Heard, los fanáticos se preguntan si todavía hay esperanza de que Depp regrese y repita su papel más icónico, el Capitán Jack Sparrow.
Depp protagonizó cinco películas de Piratas del Caribe , siendo la más reciente la película Piratas del Caribe: Dead Men Tell No Tales de 2017.
Un nuevo rumor apareció recientemente en los titulares, afirmando que Depp regresará a Piratas del Caribe , por no menos de $ 301 millones. El rumor también insinuó que podría estar en desarrollo una serie de Disney Plus, que exploraría los primeros años de Jack Sparrow. (aunque Depp ya tiene 59 años).
El rumor proviene de una fuente entrevistada por el medio australiano Poptopic. "Según los informes, el acuerdo es que Johnny Depp regrese como Jack Sparrow", dijo la fuente. "Disney está muy interesado en arreglar su relación con Johnny Depp. Tienen muchas esperanzas de que Johnny los perdone y regrese como su personaje icónico".
Cactus24//25-11-2022